Year 6 Termly Newsletter
Autumn Term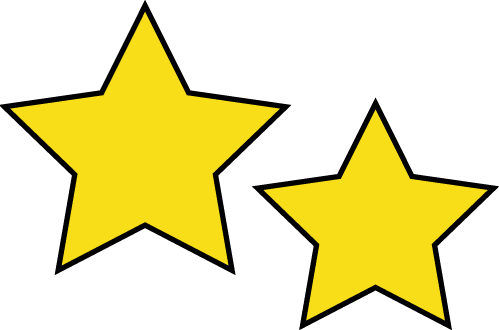 This term is exciting as we start our adventure, in Year 6. We will be focusing on the ethos of the school and how we can teach our younger buddies what it means to be a 'St Johnner'. We will focus on the school's mission statement - Love of God, Love of Neighbour, Love of Oneself.
A magical start to our study of literacy, we will be using the books 'Inside the Villains' to inspire a our non-fiction style writing. Delving into the dark world of these fiendish foes. We will also be linking our own story writing with fairytales and E-Safety, using Goldilocks' cautionary tale of image sharing. Alongside this, we are continuing to build on our SPAG knowledge.
In Numeracy, we will continue to work hard on consolidating our number facts before adding to our knowledge of place value. We will then go on to look at the four operations as well as beginning our work on fractions. Reasoning and investigating number to ensure that we understand all areas of mathematics.
This term our science topic is Healthy Living and we will be exploring health in the human body with particular reference to the circulatory system. We will follow the gruesome journey of the blood and investigate what exactly this life-giving fluid does for us. Healthy Schools Week is also this term, when we will carry out further investigations and studies on healthy eating and maintaining a healthy lifestyle. But in true Year 6 style, we can't promise there won't be some form of cake involved.
As previously mentioned, we will be really thinking about on-line safety and how to protect ourselves in the digital world. As part of this we will be heading to Safe Squad during Healthy Schools Week.
In RE, we will be exploring the Old Testament of the Bible and the meaning behind a variety of verse and stories.
We are a class of avid historians, this love of history will be further developed as we study World War 1 and it's effects on every day life. We will be leading the Remembrance Worship on the 8th of November, Year 6 parents are welcome to come and watch.
It truly is an exciting time to be a Year 6 at St John's!
Miss Croft and the Year 6 Team. x