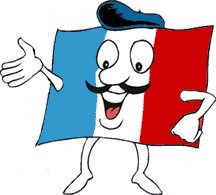 Bonjour, we will be beginning to learn French this half term starting with simple greetings, colours and counting.
Times tables continue to be very important alongside 2, 5, and 10 we will be moving on to learning facts for the 3, 4 and 8 multiplication tables. Also quick fire recall of doubles and halves.
In History we will be studying the Ancient Egyptians, discovering a time line ofevents in history and what is inside the pyramids. We might even use hieroglyphics to write our names.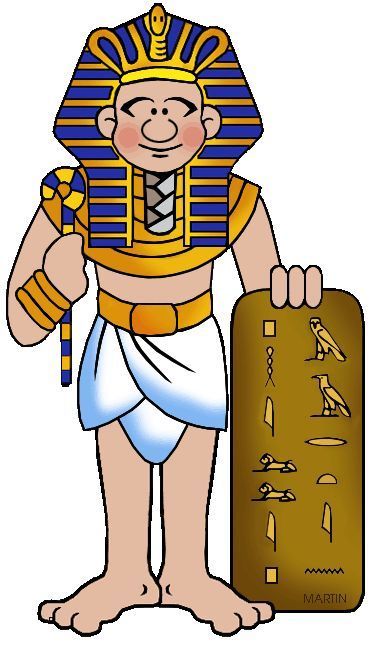 Our artwork will be based on the French artist Henri Rousseau. We will be using a variety of media to create works in his style.
In RE we will be exploring who Jesus was, thinking about the Ten Commandments and why rules are important to us.
We will be working with Stockport County to develop our games skills and Cerys will be helping us to become amazing gymnasts. Don't forget your PE Kit!!
Linked to healthy schools week and as part of science we will be identifying that animals, including humans, need the right types and amount of nutrition, and that they cannot make their own food; they get nutrition from what they eat.
We will be sending home Reading and Maths Partnership homework and really appreciate your comments and support with this. As the name says it is a partnership and we really can't do it without you. Please speak to one of the team if you have any concerns.
The Year 3 Team